Membership Info
Join or Renew Online Now
Meetings
Rally
2009 PCRC Sturgis Rally report
2019 PCRC Sturgis Rally Report
2020 PCRC Sturgis Rally report
Officers Area
Welcome to the
Pioneer Chapter Riders Club!
(PCRC)
Dedicated to the owners and fans of Excelsior-Henderson® motorcycles and all other American Made V-Twin motorcycles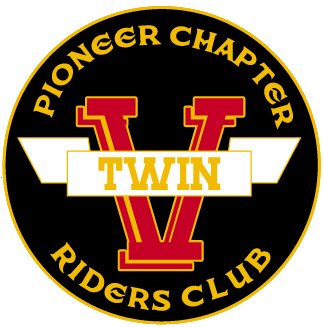 Our meetings are now held on the second Sunday of the month rather than the fourth Sunday.

Next Meeting - The next meeting will be held October 11th 2020. It will be held at 1 pm at The Shed - in the JTN Communications Bldg - 5465 212St W Farminton MN - (NE corner of Co 50 & Pilot Knob Road) - Go around to the west side (Pilot Knob Rd side).



The Pioneer Chapter Riders Club is not associated with the Excelsior-Henderson® name, product, trademark or any other mfg related content.